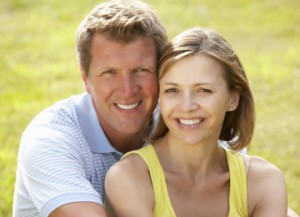 Some older men tend to think that finding a young woman to date is a lot harder than it really is. The trick to dating younger women is discovering what they're looking for in an older man. Depending on the woman, this can be a few different things. However, younger women are looking for two things in particular when they date older man. If you capable of providing these things, it will be difficult for a younger woman to say know to you. As long as add confidence to the mix, dating younger women will be one of the easiest things you've ever done.  
They Are Looking for Maturity
Younger women crave maturity from men. Younger women are used to dealing with men their ages whose maturity levels might not be where she wants them to be yet. Women between the ages of 18-25 have become accustomed to men their ages. These men will often cheat on them or will play a bunch of different mind games that will cause them to give up on dating, or to be less trusting of men.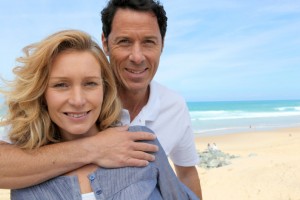 If you can bring maturity to her, she will definitely be surprised and almost immediately attracted to you. One of the first things you should do is let her know right away what you're looking for. Don't play games without. Tell her what you want. She will respect that you are being honest with her. When you are honest with a woman, she considers it a sign of respect from you to her. This is something that she doesn't often get with men her age.
They Are Looking to Be Spoiled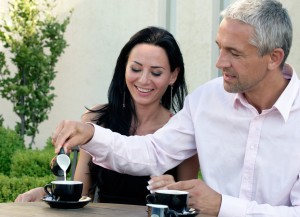 Younger women also adore being spoiled by older men. Many younger women who are willing to date older men often have certain types of daddy issues. In some cases, her father was with either not around or treated her poorly. In other cases, her father treated her like a princess and that's what she wants from the man she's dating. In other words, she wants someone who reminds her of her father. This can be kind of odd for some of us at first, but it's easy to get over.


You want to be careful not to spoil her too much, or too soon. When she feels like she can get everything she wants from you right away, it will quickly cause her to lose interest in you. Make her work for the things she wants, but reward her when she does a good job. That's the way you keep a younger woman who dates older men coming back for more.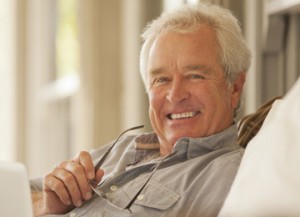 Dating younger women isn't all that difficult. Most of it simply deals with being confident. If you don't think you're good enough for her, neither will she. Have confidence, be mature, and don't forget to spoil her, and you'll have younger women all over you. It doesn't get much better than that. But remember just because she may see you as fatherly (and is attracted to that aspect of you), don't overstep your bounds. Younger women do not want to be lectured by someone that they're dating. It would be in your best interest if you avoided lecturing her at all unless it's extremely important. She wants you to spoil her, not parent her.