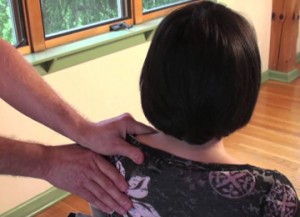 One of the worst parts of being in a relationship is having to see your partner having to deal with a bad day. If something goes wrong at work or school, then the whole day is shot, no matter what you say to try and make it better. Sometimes, it is not that your partner wants you to say anything to help improve their day just a little bit. There are times when actions speak louder than words, and this is one of those situations where just talking about how it is going to get better is not going to help them feel any better. Instead, why not try DOING something to help your partner forget about their bad day and instead remember that you gave them a great night.
Relaxing Massage
Any sort of stress, no matter how big or small, is going to tense someone up. That is why offering something like a relaxing massage to your partner can really help to ease both their body and their mind. If they accept the massage, just make sure that you focus only on areas that they are feeling the tightness of stress and be gentle with them. This act can give them control over what you are doing as well, which can be a huge relief after a day that they have had no control over. As an added bonus, while you are massaging your partner, you can talk to them. If they want to vent about the awful day they've had, let them. And if they don't want to talk about it, then just talk about some of the good things that you know are coming up.

Easy to Get Present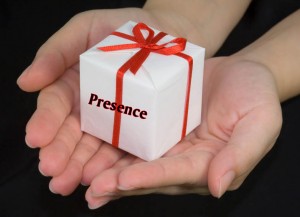 Something that can really help make a bad day all the brighter is just a simple, thoughtful gift. It does not have to be anything expensive or extravagant, but when you find out that your partner is having a bad day, getting them something small can really help to make them feel so much better. You could make a quick trip to the supermarket and get them a bouquet of brightly colored flowers or perhaps get a hold of a king size version of their favorite candy. This little act of showing that you care and you want to help them feel better goes a really long way towards not only bettering their day, but bettering your relationship as well.
Homemade Dinner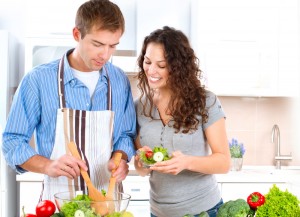 While this might take a good deal of time, that is exactly what makes it so special for the person you are trying to cheer up. By spending time crafting a homemade dinner to make their day a little better, you show them not only that you care enough to give up a large chunk of your day for them, but also that you will always have their best interests at heart. Just like with the massage, this is a perfect opportunity to spend time talking about the day, either letting your partner vent or gabbing on about the things you are both looking forward to. A little added plus would come from being able to surprise your partner with a home cooked meal when they get back home, so that the moment they walk in the door you are free to listen to everything they need to get off their chest, while sitting down to a nice meal together.
Impromptu Movie Night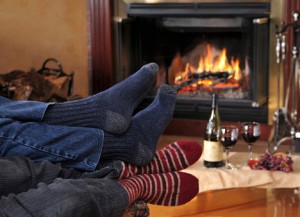 If you pick the right movies, an impromptu movie night can really make a bad day a lot better. Offer to curl up on the couch together, cook up some popcorn, make sure to get everything for them, and just turn on the feel goods. Try to stick with movies that you know your partner loves, either classics that you have watched together time and time again or something new that you know is going to be a home run. Your best options would be to watch comedies, romances, or other happy sorts of movies. Even throwing in an animated movie would be good, as it brings out feelings of childhood that are certainly a lot better than the feelings of stress that your partner is obviously going through right now. Try to fit more than one movie in if you can, but even just one movie can help improve a dismal mood.