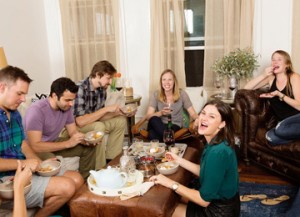 Hosting your first swingers party can be both exciting and terrifying. You want to make sure that people enjoy the party, but you may also be worried about everything that is involved with making your party a success. The good news is that is it incredibly easy to make sure that your swingers party is the best party ever. With some careful planning and a bit of advertising, you can make sure that your swingers party is the one that people never stop talking about.
Spread the News
If you want to make sure that your swingers party is a success, you are going to need to make sure that other people attend. To do this, you are going to have to spread the news of your first ever swingers party. To some this is easier said than done. However, it is really not difficult at all to make others aware of your swingers party as there are a number of different things that you can do. You just have to decide which of them will work best for you.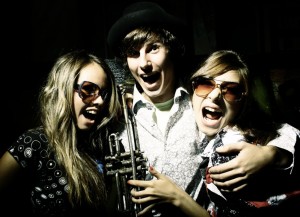 When you want to spread the news, a great first place to start is the Internet. There are tons of different swingers dating and websites that can be perfect for advertising your party. Do some research on the sites before you advertise on them. You want to make sure that you're bringing in the right audience. You should also make sure that you have a way for potential party goers to contact you. Many people want to at least interact with their host or hostess before they agree to attend your party. Be willing and available to answer any questions that they may have. Be honest about what they can expect to happen, especially if you're doing something different than the typical swingers party. You can also advertise on online swingers forums, or possibly see if adult sex stores will allow you to leave flyers on their counters.

Make Your Party the Best Around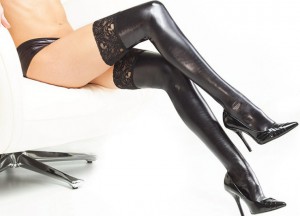 Take some time to see what other people are doing before you decide how you want your swingers party to go. What can you do that will make your party stand out from someone else's? Think about fun and sexy games that you can play with your partygoers. Things like neon body paint combined with a black light can be a fun thing for your attendees to experiment with. If you're in the mood to splurge, you may even want to consider all of your guests their very own goodie bag. Fill it up with things like condoms, mini bottles of lube, inexpensive adult times, or maybe even a few porn DVDs that you've grown bored of watching. These little extra gifts can be just what is needed to have people talking about how great your swingers party was.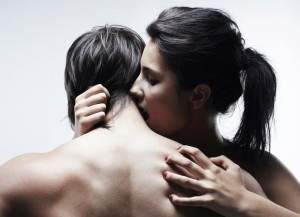 If people contact you in advance about the party, make sure to get their email address or contact numbers. Ask them something they'd love to see at a swingers party, and something that they could go without. Compile a list, and then use it to come a party that has something for everyone. Your attendees will thank you.


Hosting your first swingers party will hopefully be a great experience for you. Try to take a mental note of what works, and what doesn't work, so that you can make your next party even better. The better your parties are, the more people will want to attend them. This will definitely give you a good reputation among the swingers both in and out of your area.